The Leading Book on Mobbing Since its First Printing.
More about the book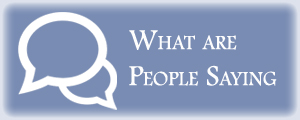 "For anybody mobbed at work, this book is a healing gift. While well-researched, comprehensive, and brilliant, this book is also engaging and easy to read, and enlivened on almost every page by first-person comments from people mobbed at work. With publication of this book, once it is read, the worst should be over, and the rebuilding of a life can begin."

Dr. Kenneth Westhues, Professor Emeritus, University of Waterloo, Canada Author of: Eliminating Professors: A Guide to the Dismissal Process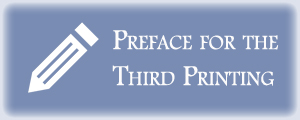 This book has held its own since its first printing in May of 1999. Though more research exists today validating and expanding the knowledge about mobbing/bullying as an insidious workplace phenomenon, the history of the concepts, the definitions, the description of the impact and immense costs to individuals and organizations, and our call to action are as relevant now as they were some years ago. We still get countless messages of thanks and expressions of great relief from readers who discover that they are not alone and that what they are experiencing is a known workplace phenomenon.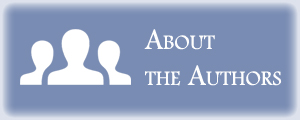 Noa Zanolli Davenport, Ph.D, a cultural anthropologist, has worked internationally in research, administration and teaching in governmental and nonprofit organizations and in higher education.
Gail Pursell Elliott, a human resources consultant with experience in administration, training, and motivation, is the owner of 'Innovations: Training with a Can-Do Attitude.'
Ruth Distler Schwarz, owner of a consulting and marketing firm, spent most of her career in management positions in nonprofit organizations, higher education and business.
Definition: "MOBBING IS...EMOTIONAL ABUSE in the workplace. "Ganging up" by co-workers, subordinates or superiors, to force someone out of the workplace through rumor, innuendo, intimidation, humiliation, discrediting, and isolation. Malicious, nonsexual, nonracial, general harassment. Other expressions for MOBBING are: Bullying, psychological terror or aggression, hostile behaviors at work, workplace trauma, incivility or emotional violence. We consider MOBBING an emotional injury that impacts a target's mental and physical health. MOBBING is a workplace safety and health issue." N. Zanolli Davenport, G. Pursell Elliott, R. Distler Schwartz